What do you do for music out in the Country?  Yes, there are some free services on line, yes, you can download onto your cassette player.
There are some programs / shows / channels that I like on Sirius XM Radio.  (I don't get anything for saying this.)  I can listen in the car or at home through the internet
Welcome to Your All Access Trial Subscription
What Do I Get?
In a word — everything. All Access gives you the best of SiriusXM.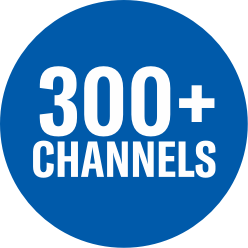 150+ channels in your car,
 plus even more on the app and online
Personalized Stations Powered by Pandora
 lets you create customized music stations online or on the app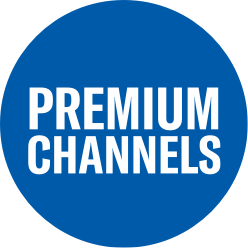 Exclusive programming 
including Howard Stern, NFL, MLB® and more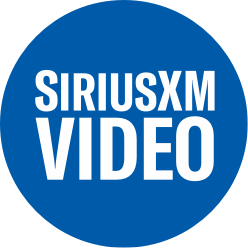 Get a backstage pass 
to your favorite shows, including Howard Stern, online and on the app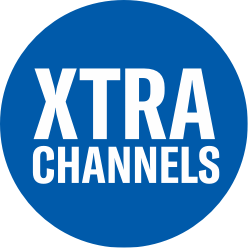 Over 100 new channels
 made for every mood, occasion or activity, available online and on the app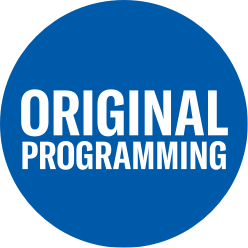 One-of-a-kind shows, 
concerts, hosts, themes and more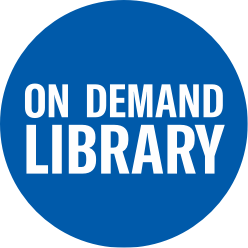 Thousand of hours
 of your favorite shows online

CAR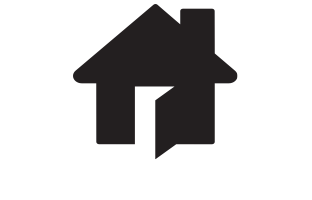 HOME
COMPUTER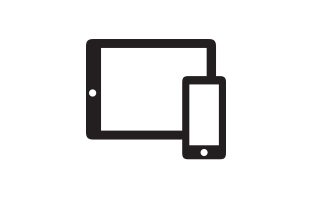 MOBILE
Loving Your Trial?
We have a great deal for you.
Where Do I Start?